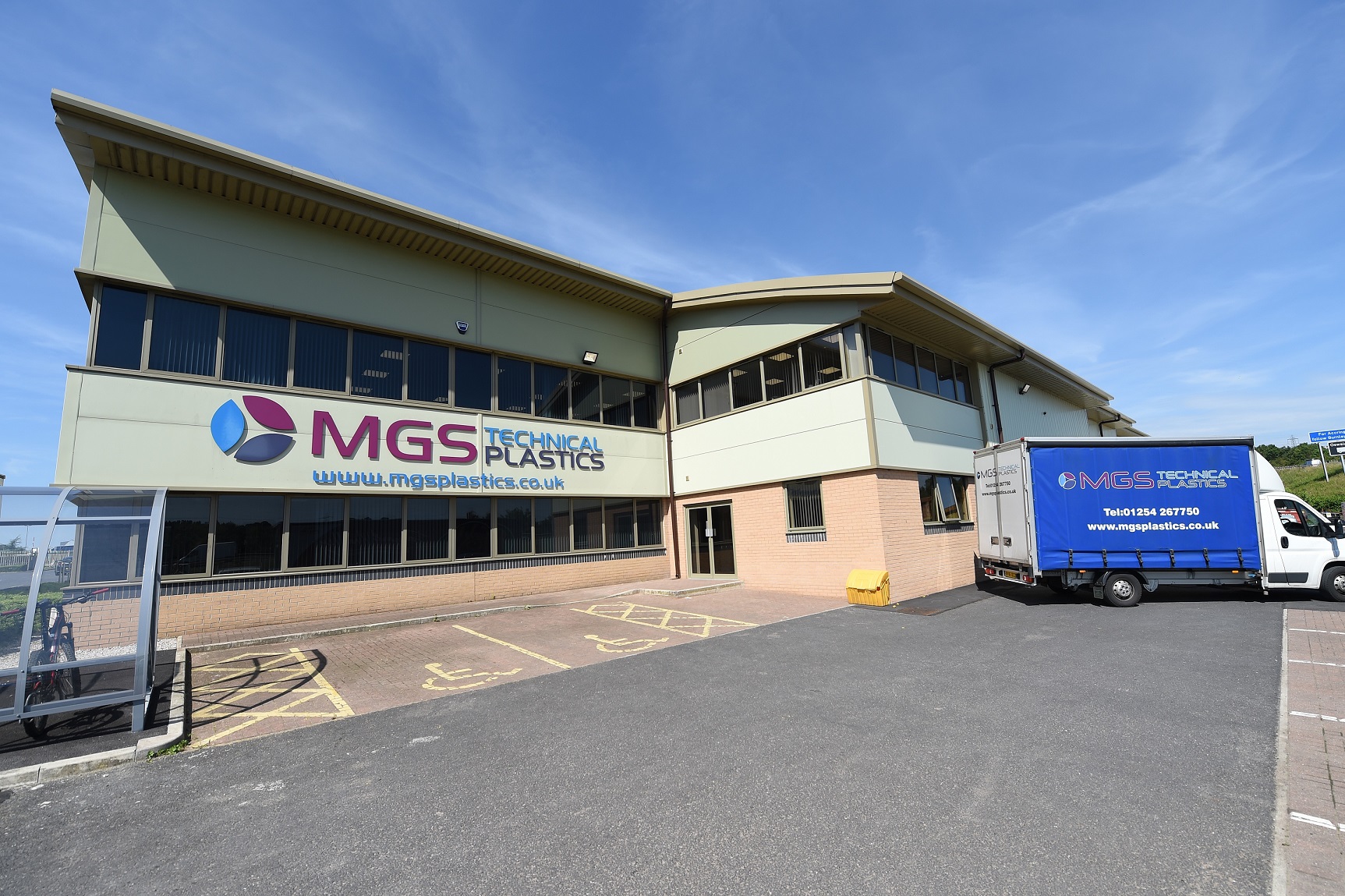 This global pandemic is unlike anything we've seen in recent years or memory but like with any other unexpected shift in circumstances here at MGS Technical Plastics we stay true to who we are; proactive, optimistic, team players that make it our job to help in any given situation.
This pandemic is presenting businesses of all kinds with new challenges and of course for some, new opportunities to make a difference. Our focus is on doing what is needed to protect our employees, our customers, our suppliers and partners whilst ensuring business continues to operate smoothly and helping where we can.
What that looks like right now is ramping up our support for a number of US hospitals & health care trusts by continuing the manufacture of vital medical equipment. As we type this, testing is taking place for the production of a suite of 8 impression tools to manufacture filtration housings to upgrade standard face masks to a more effective product. This will require us to reduce normal lead-times to an absolute minimum in order to produce 200,000 components per week, at least until the pandemic has descaled.
It also looks like maintaining operations as normal or adapting in such a way as to ensure the successful continuity of production. This is vital for our customers who supply essential items such as baby nappies where we produce bespoke packaging parts for one of the world's largest nappy manufacturers but it is also vital for every one of our customers that rely on us, as one of the cogs in their much bigger wheel, to meet deadlines and deliver on promises.
When this pandemic passes as it inevitably will do, we want to have done absolutely everything in our power to support our partners and keep the economy going. This isn't the first time we at MGS Technical Plastics have had to adapt in a fast-changing environment and it's thanks to our experience and flexibility that we are able to maintain a consistent supply of plastic components needed by customers in crisis situations including those in Medical, Construction and Defence industries.
In times of war, we manufactured and developed a suite of 10 tools to produce a crucial telecommunications defence equipment for the British and US military.
We have helped to develop and manufacture fireproof building products to meet new legislation in the construction industry. The intumescent material of the component expands in high temperatures and seals electrical components to reduce the spread of fire in buildings.
We have the capability, the supply chain and the expert team to supply plastic components globally in even the most challenging situations.
The Covid-19 pandemic, like any other crisis, therefore, has us asking again how can we help?