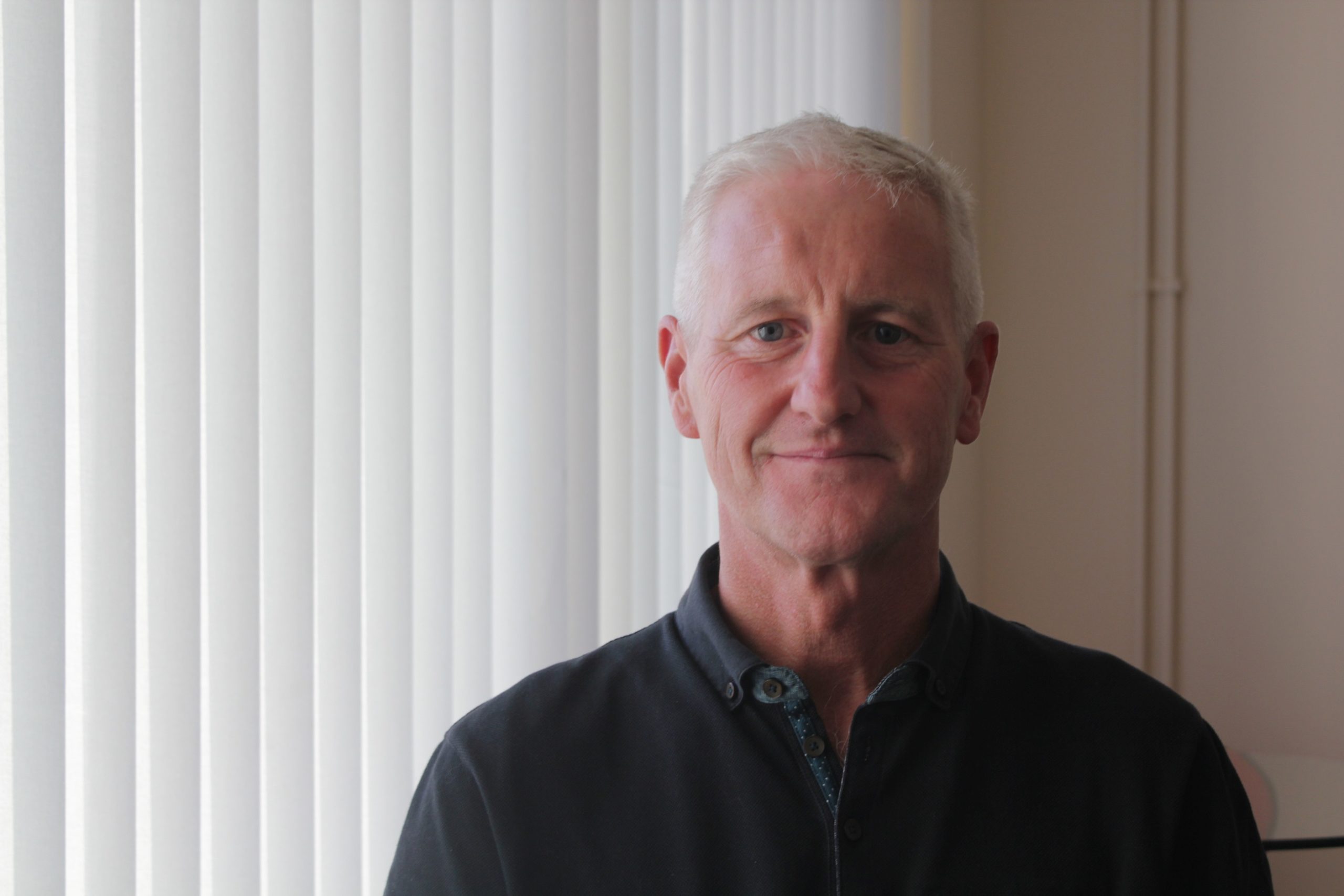 We all remember our first day in a new job. The expectations we have for a new chapter and career move, the expectations we place on ourselves to perform and impress, the anxiety around meeting new people and fitting in. Will we enjoy it?
Here at MGS, where people are our top priority, we have a 2 week programme for any new starter no matter what level they enter at. The purpose is to help them learn the business, help us get to know them and ultimately ensure they become part of Team MGS in every way.
Two recent starters include Joe, our maintenance engineer, and Andrew, our new project engineer. We asked them for their first impressions of working at MGS Technical Plastics.
"My first day at MGS was in Assembly with Lee who taught me the tricks of his trade.
There was a jolly atmosphere and everyone was singing along as they worked. A can do attitude was clear, coupled with impressive teamwork and speed. My first impression is that the people were definitely friendly. In the short time I've been here, I've been made to feel very welcome. My favourite part is not inserting 10p anywhere for a coffee :)" - Andrew

"I'm enjoying the responsibility, pace and variety of jobs, including being able to run the maintenance department the way I want. I'm being challenged and thrown into the deep end with some fairly demanding maintenance on machines at the minute." - Joe