PROVIDING OPTIMUM PRODUCTIVITY AND
MAXIMUM VALUE RELIES ON OUR ABILITY TO BE
BOTH
RIGOROUS

AND

FLEXIBLE

 - TO HAVE BOTH A


TECHNICAL

AND A 

HUMAN APPROACH

AT EVERY
STAGE OF THE PROCESS.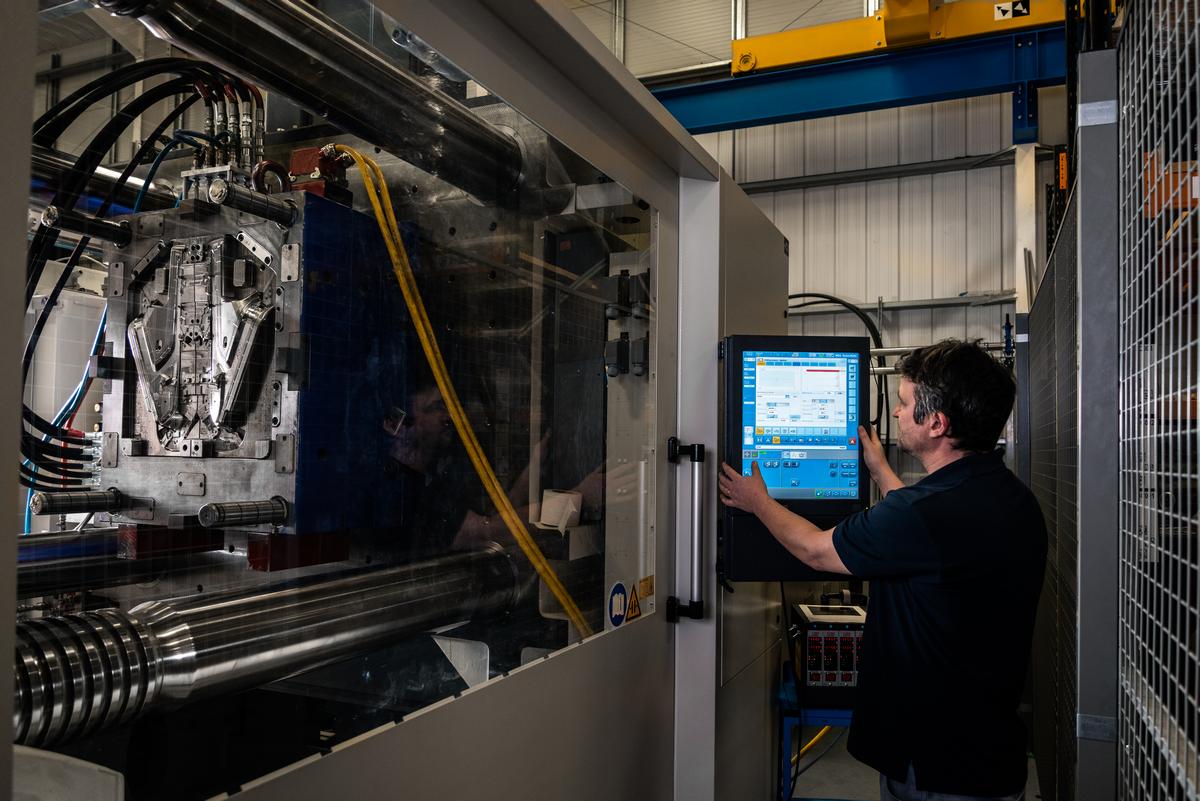 Home to machines ranging from 35 to 900 tonnes, our world-class factory has the capability to manufacture anything, from the size of a bicycle valve cap to the interior of a car door.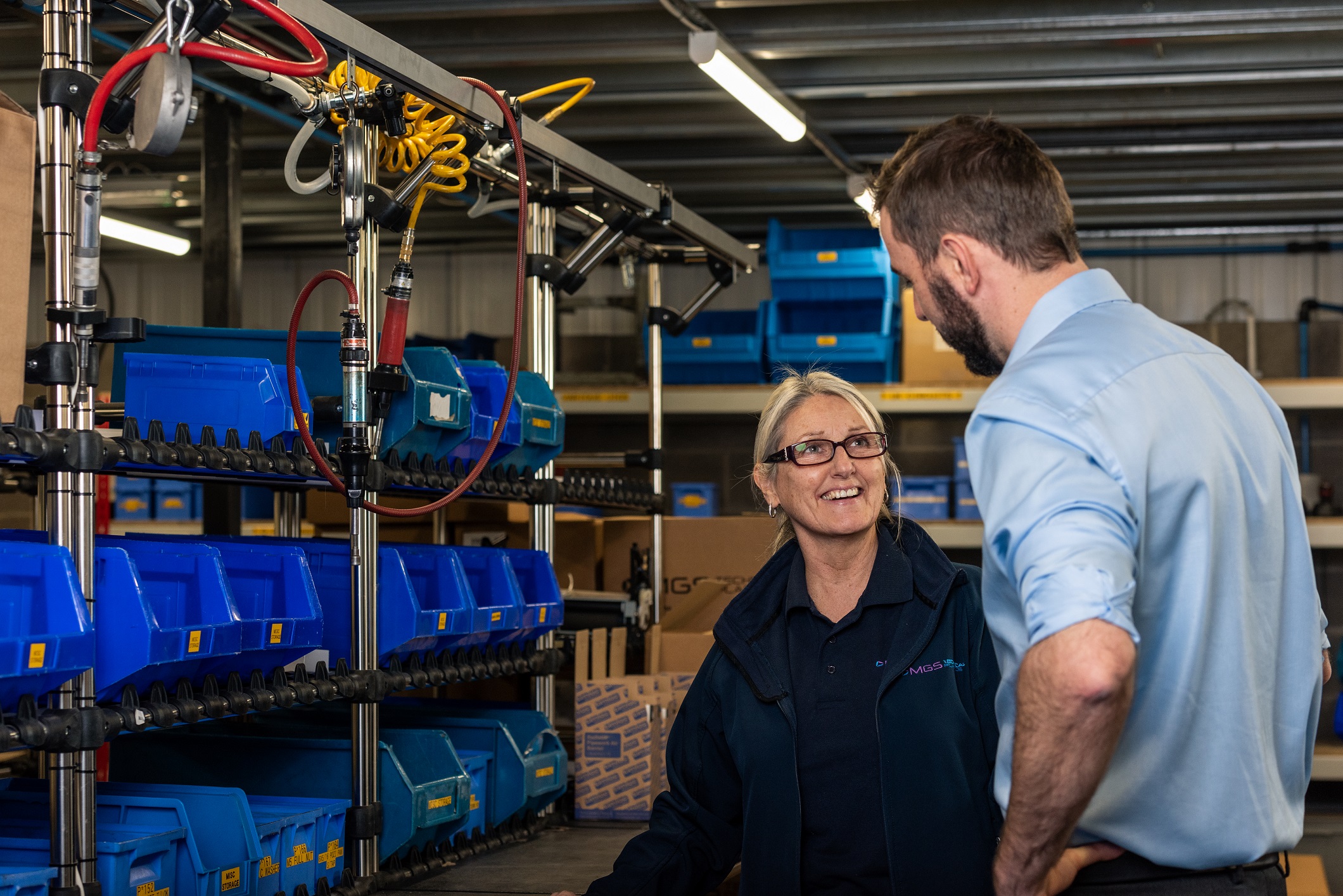 An empowering work environment, where attitudes flourish, is critical to maintaining our team's productivity at the levels that the team, and we, are proud of. Our culture is at the heart of what we do.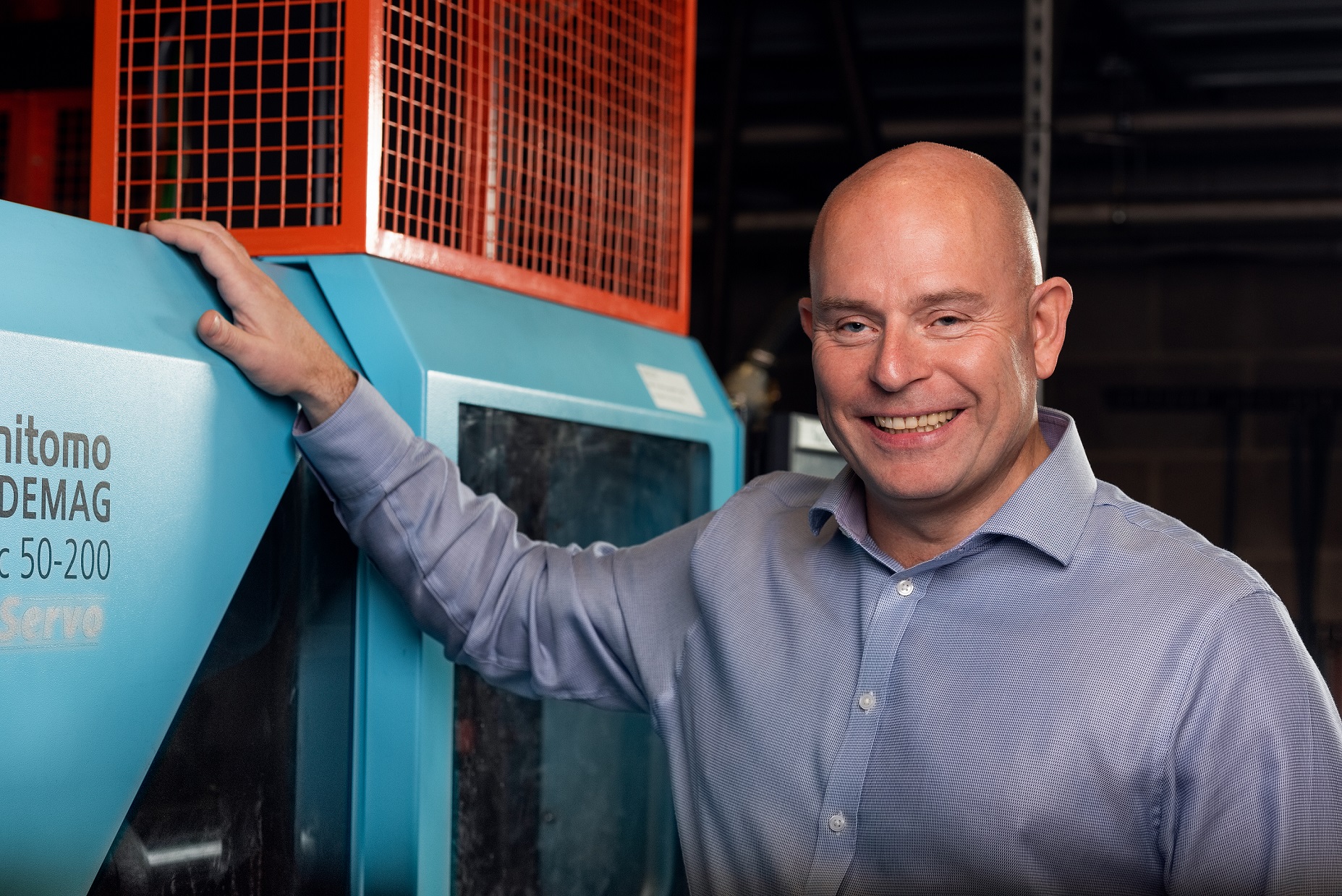 Each day is an opportunity to reach higher levels of performance. Our people never stop learning and continuously seek the improvement of self and of the process. This is the foundation of our performance.
EVERYTHING WE DO AT MGS IS ABOUT THE FINER DETAILS AND INTRICACIES OF A PROJECT AND ABOUT HARNESSING OUR TECHNICAL KNOWLEDGE TO THE CLIENT'S ADVANTAGE.
WHEN WE DESIGN AND DEVELOP
Building enough quality in at the very start ensures that we can guarantee the quality produced and delivered to you.
From product development and prototyping to feasibility and design for manufacturing, our technical expertise directs each decision.
We look at every detail and possibility, including mould flow, analysing how the polymer will behave while being injected into the mould, and post processing.
The result is high-quality components that meet the design intent.
Our customers understand that a quality tool doesn't just come from a quality machine and material but from a hundred small details along the way.
Our tools are built by highly qualified toolmakers with correct steels insured for tool life and quality.
We have partners in both the UK, Europe and China to suit the programme needs and an in-house tool room for planned maintenance.
High-quality machinery with automation. 
Internet of Things (IoT) and Industry 4.0. 
Robotics.
All used to advance our moulding capabilities and all operated by qualified technicians and process engineers.
Quality is the responsibility everyone takes on.
Our aim is to simplify your process and guarantee success. The more we can do here, the less you need to do in your factory. Therefore, our focus is on adding value wherever possible with operations and even custom-built machinery where required.
By covering the entire process, we can, where desired, enhance the design for manufacturing; use our qualified tool makers for designing, making, procuring and maintaining the tools; guarantee on time delivery through our moulding and operational expertise, and troubleshoot and solve issues that others aren't able to, finishing with a full assembled part. 
MODERN, EFFICIENT, FULLY AUTOMATED MACHINES RANGING FROM 35 TONNES TO 900 TONNE PRODUCE PARTS OVER 24/7 OPERATION, DELIVERED AS REQUIRED AND WHEN EXPECTED.
PRODUCED ON TIME,
ON DEMAND, OVER 24/7 OPERATIONS.
Our factory reflects the work ethic, skill, and dedication of our team. Visit us on any day of the year, and you will see the same clean, organised and efficient operation.
Our robust process is continuously refined to bring together the best of modern technology and highly skilled technicians to produce high-quality plastic components precisely how and when you need them.
5S is ingrained into our culture; instead of being driven by management, it is driven by each employee as part of the company-wide commitment towards continuous improvement and consistent results.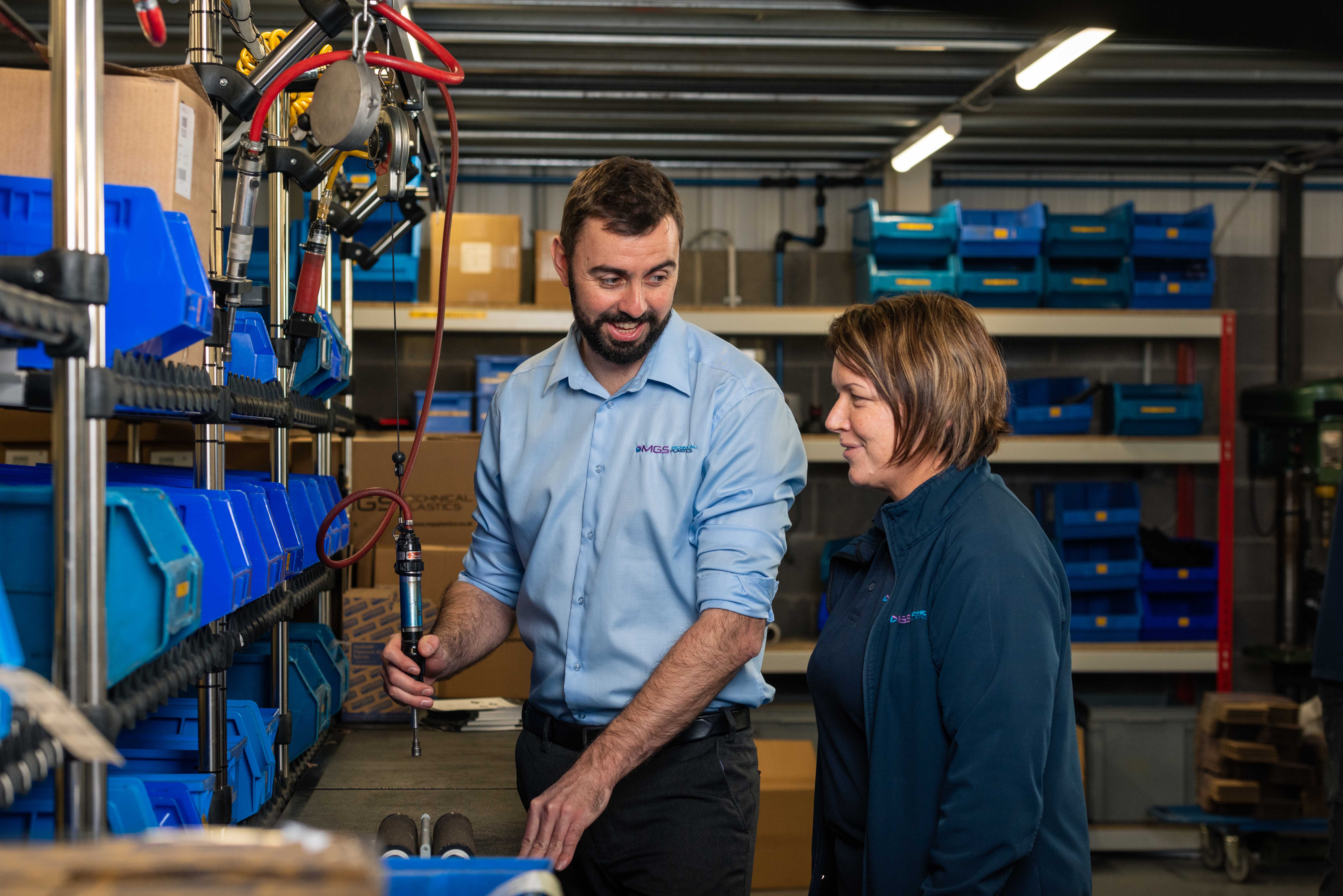 24,000 SQUARE FEET
Based in Lancashire our 24,000 square-foot headquarters includes a factory, offices and warehouse provision.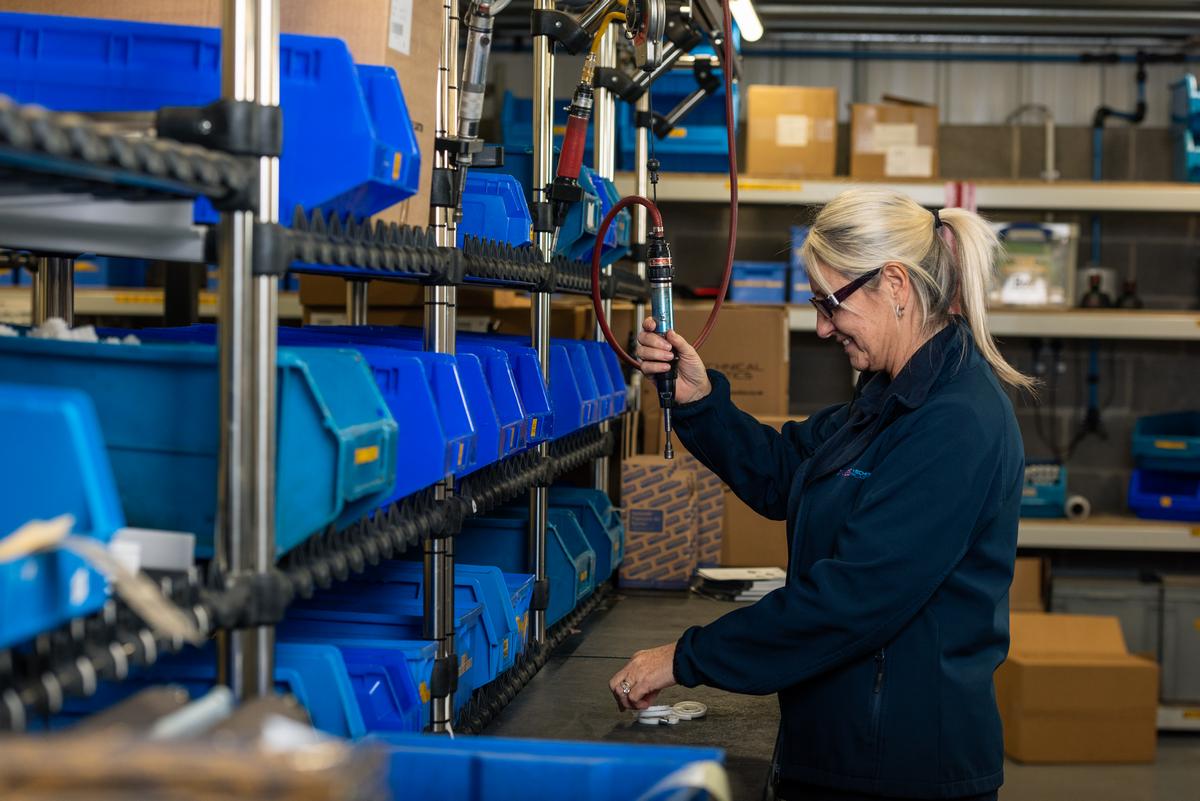 3 SHIFTS
We operate in three shifts over 24/5 with the flexibility to increase to 24/7 when projects demand. 
£2 MILLION INVESTED
In recent years, we've invested £2 million in our people, factory, and technology with £970,000 invested specifically on machine upgrades and Industry 4.0 advancements.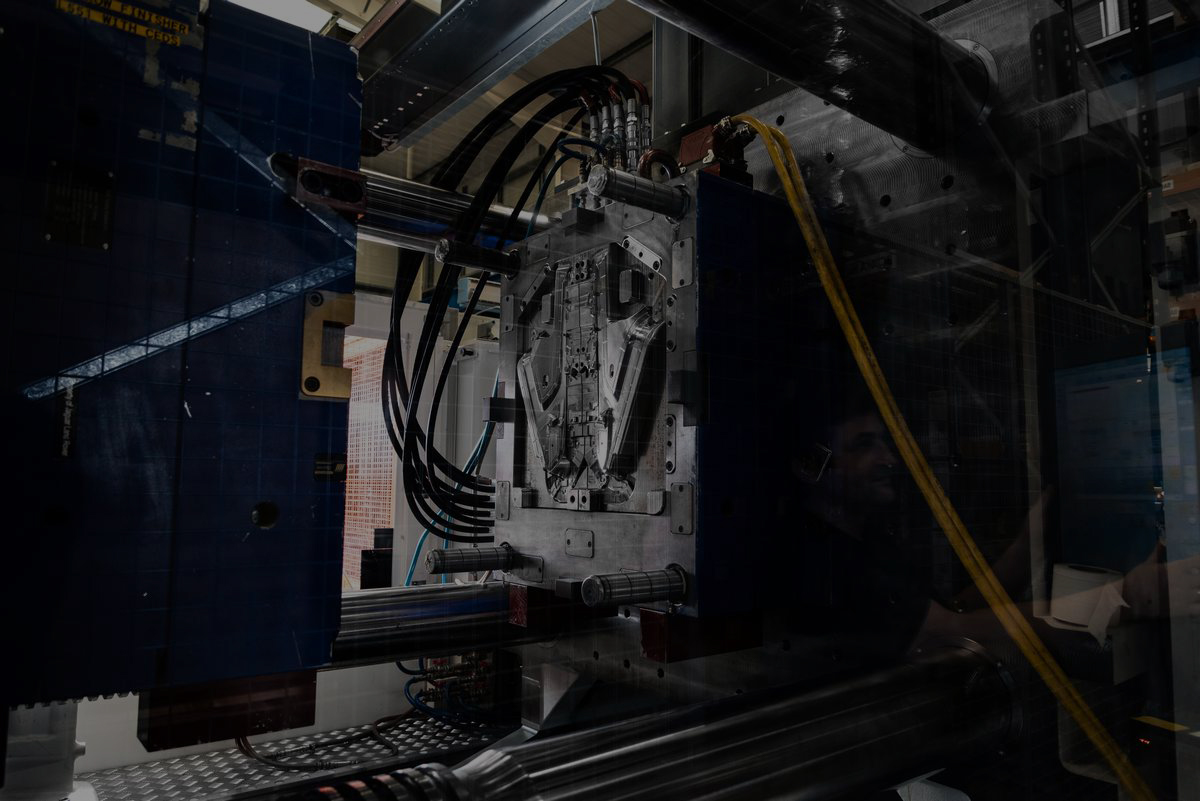 5S
5S was first implemented in 2016 and has become ingrained in our company culture. The ethos and processes are second nature now, and the standards are set.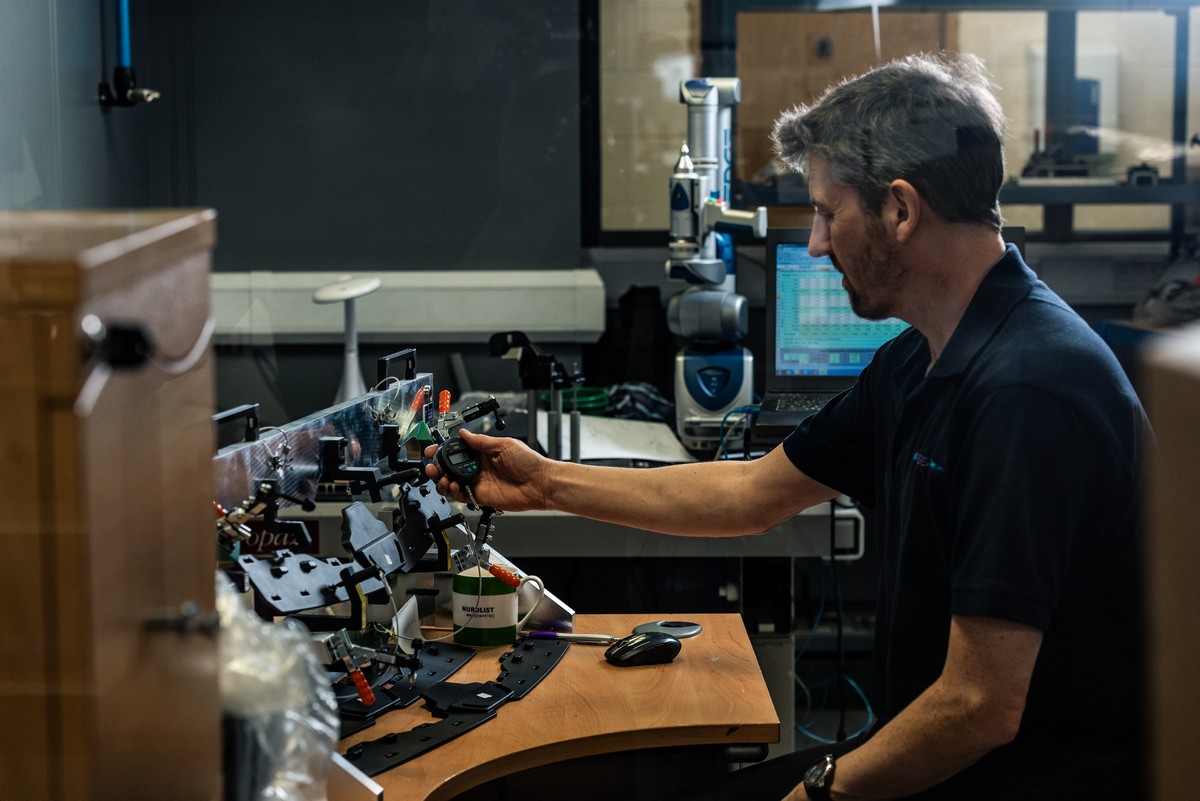 Industry 4.0 utilises technologies such as the 'Internet of Things' allowing us to work smarter in real-time and maximise efficiency.
DELIVERING COMPLETE
PROJECT CONFIDENCE
WHEN THERE'S NO TIME TO THINK, WE'RE ALREADY REACTING FOR YOU.
When you're up against it and the challenges keep on coming, you can count on us to know exactly what needs to be done and to do it. Our experience and skill are there for exactly this type of situation, and our fantastic relationship with suppliers and partners works to your advantage.
WHEN YOU HIT A MAJOR SUPPLY ISSUE, WE'VE GOT YOUR BACK.
When a supplier lets you down or disappears at precisely the wrong moment, we'll be there to get you back on track with the sole focus of making sure that you succeed.
We have extensive experience in supporting companies during transitions such as this, and this is the reason our clients speak of us so highly. Our customer service begins before you're even a customer.
WHEN TIME ISN'T ON YOUR SIDE, WE ARE.
When you need to double the order, bring the delivery forward, or make a change, our rapid turnaround service has you covered. We understand that a project's success is dependent on its ability to react quickly, so we do, every time.
Communicating with you at every step of a project and continuously advising on the best course of action, we prove ourselves to be dependable on a daily basis.
Seamless tool transfer with minimal disruption to business as usual and the support you need...