DESIGNED FOR FLAWLESS PERFORMANCE
Careful consideration, at this early stage, of the balance between aesthetics and functionality, creates an end product that looks great and performs flawlessly. The experience and talent of our team at this part of the process ensure that by the time the part hits production it's primed to perform.
Understanding your exact requirements and the purpose of the part and product we can take your concept to working reality, ensuring it's designed for intent.
Whether it is an established product development to a new idea that needs help to become reality, our team's expert knowledge of design, tooling and material specifications will help to guide you throughout the product development.
From initial concept and working design to full manufacture design, at this stage, we'll work with you to create 2D and 3D CAD designs to prepare your product for production.
This recommended part of the process involves creating a working prototype to ensure the product meets design intent before proceeding to the tooling phase.
At MGS Technical Plastics, we have both the capability to 3D print and scan. Using these technologies, we can reverse engineer, prototype and produce exacting measurements for your component.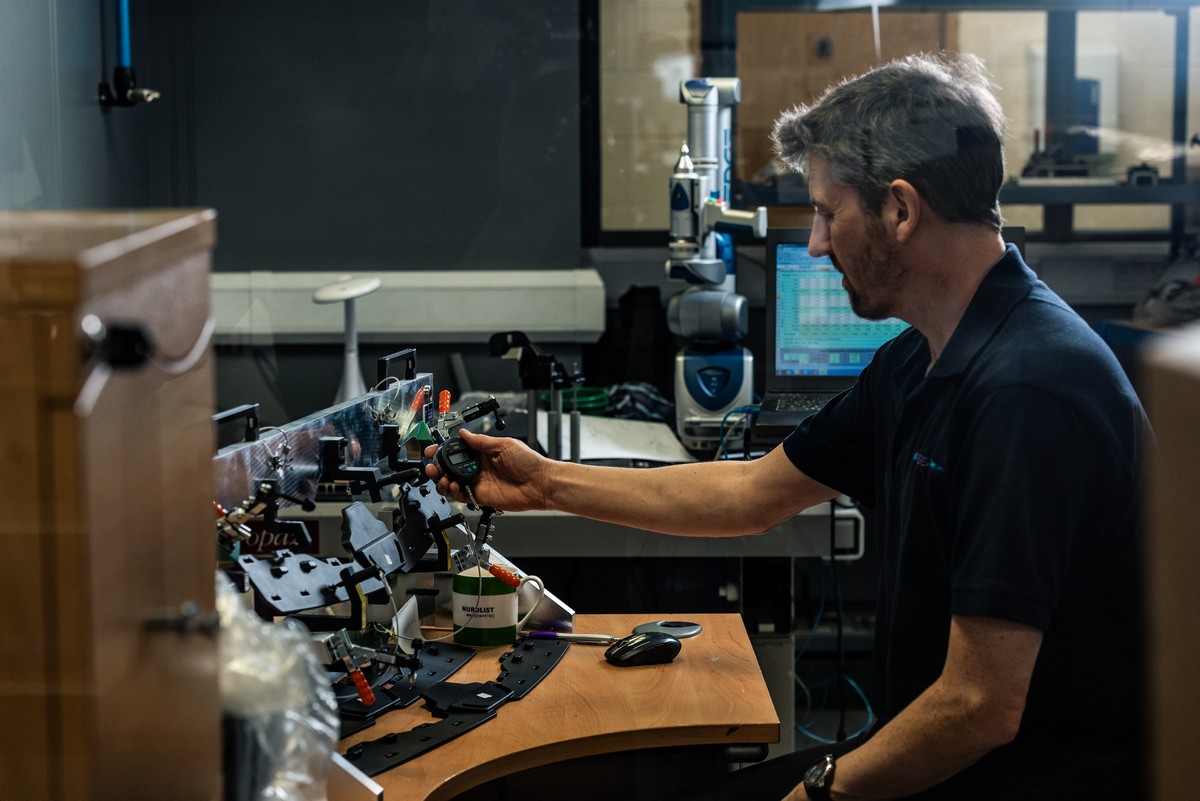 Our network of material suppliers allows us the flexibility to source to a specification. From commodity and engineering polymers to those from a renewable source, our composition knowledge and expertise enables us to advise and guide you one the best fit for purpose material.
MGS Technical plastics are supported by tooling partners, both locally and internationally. Our in-house tool room aids our manufacturing process by maintaining the quality we expect from our production.
Operating in this industry, where every minute matters, our ability to anticipate and adapt quickly to project demands is critical to achieving peak performance and overall project success for you.