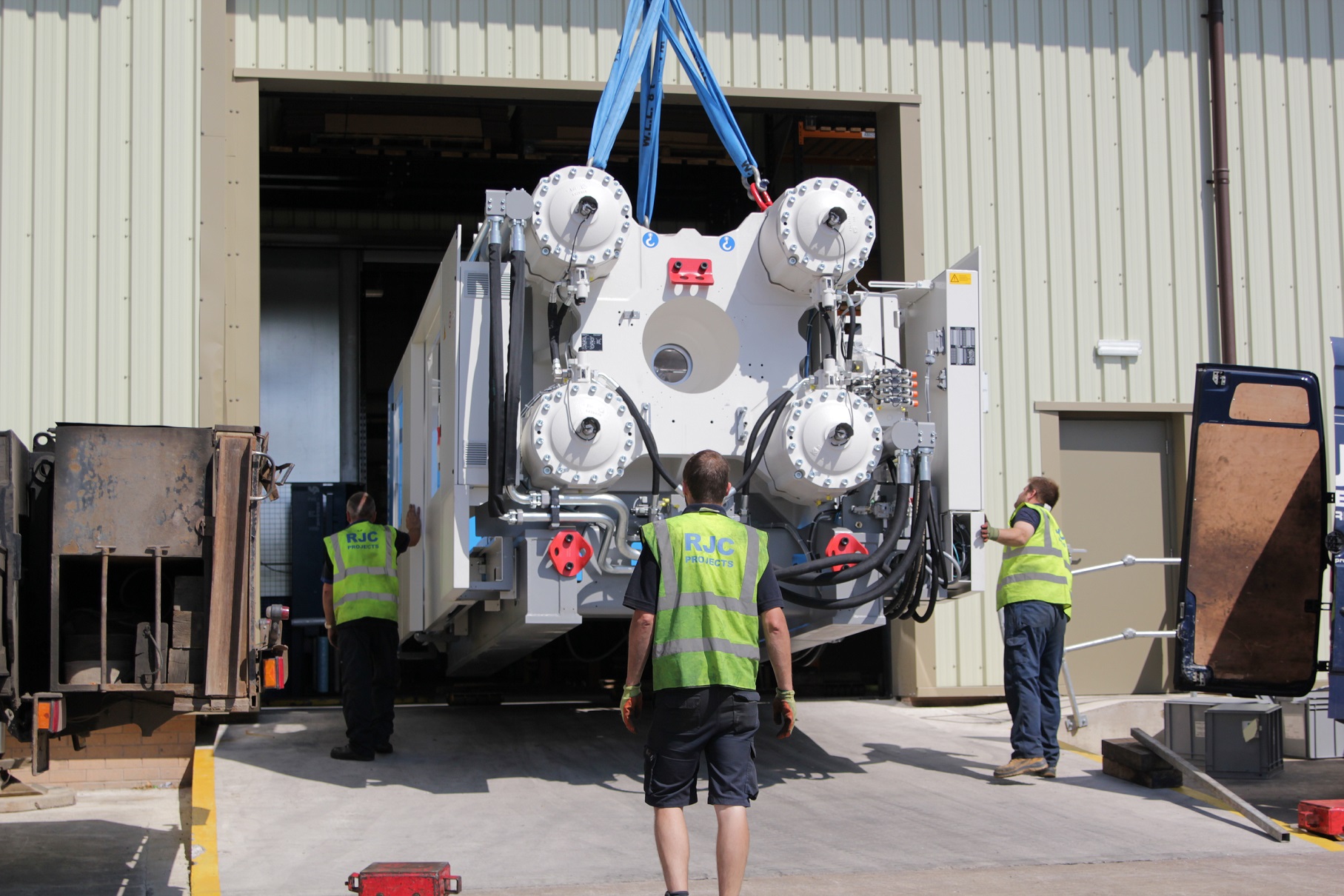 The KraussMaffei KM900 is a dual platen machine with a 900 tonne capacity, allowing the Blackburn-based plastic injection moulding specialist to work with bigger parts than ever before.
The new purchase is scheduled for delivery in August. It replaces MGS's 800 tonne model, bringing increased capacity, efficiency and quality levels. The KM900 is more efficient than previous equipment, with a short dry cycle time of just 2.3 seconds.
It is the latest investment in the company's bid to reach £10m annual turnover. Following a multimillion relocation to its current headquarters in the last decade, the firm has invested almost £2m more on property, machinery, staff and training.
Mark Boardman, quality manager, said: "We chose the KM900 as the next piece of our continuous improvement strategy as it will immediately assist our delivery of a large-scale project we are currently undertaking for a tier one automotive supplier.
"This addition to our factory gives us extra capacity and a shorter turnaround. The KM900 is ideal for our needs as it helps meet critical lead time challenges, and it also gives us the ability to manufacture larger parts than before."