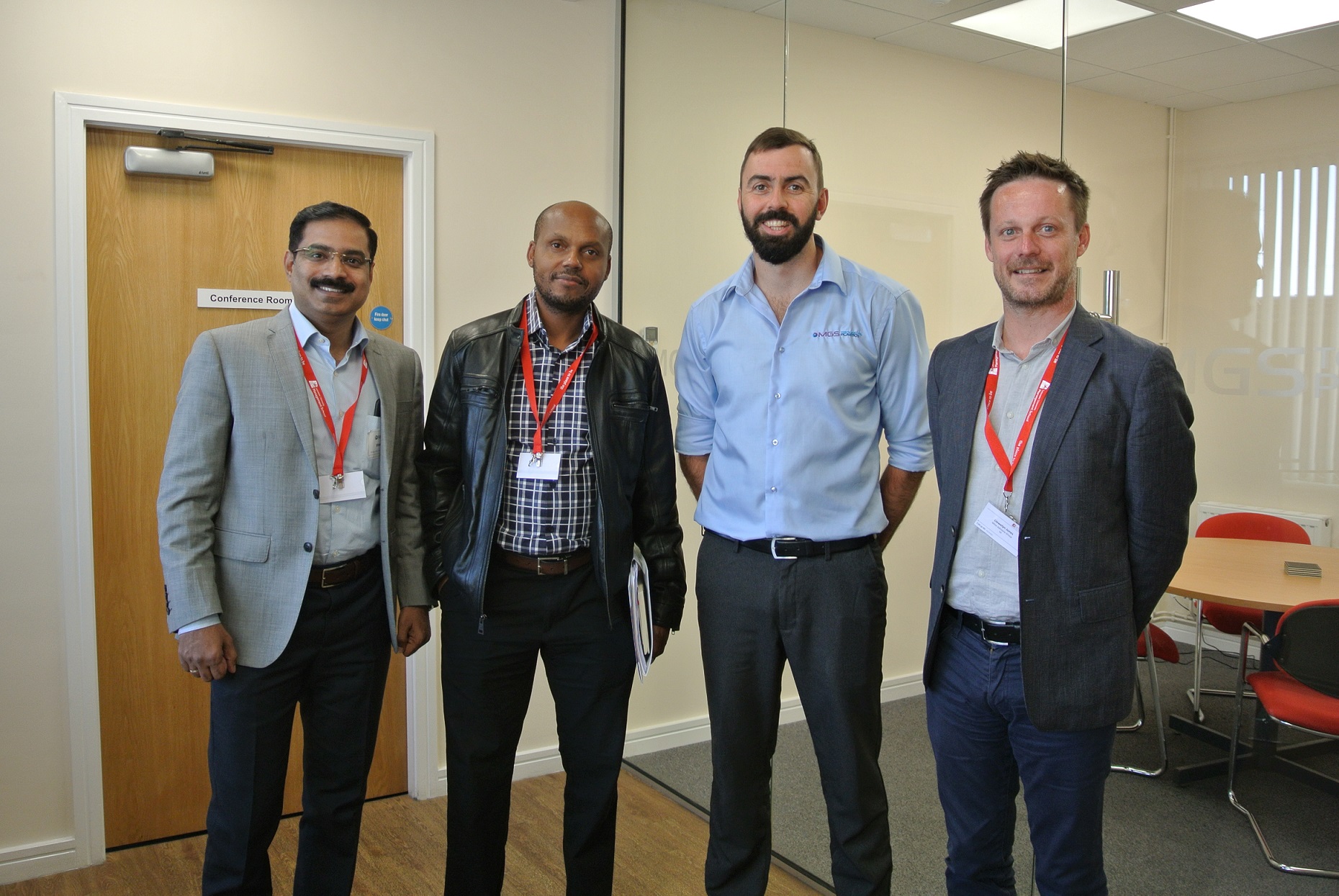 MGS Technical Plastics hosted delegates from the International Master's Program for Managers (IMPM), during their course segment hosted by Lancaster University.
International Managers & Directors from India, Wales and Canada spent the day on-site speaking to, and interviewing team members about the working culture at MGS Technical Plastics, gaining them valuable insight into the MGS way, first hand.
The purpose of the visit is for the delegates to learn more about the culture of MGS, what we as a company do right, how they can use that to enhance their own companies and to offer feedback as to how we can improve with suggestions from their experience and studies on the course.
Judson Smythe, Technical Director, said: "This is a fantastic opportunity for these international managers to visit and see how we work as a company".
"It is a learning experience for both the International Managers and the team at MGS".
Founded by Henry Mintzberg and his colleagues internationally, the IMPM brings together experienced managers and entrepreneurs from around the world to reflect on their experience and learn from each other's insights. Over 16 months, the managers attend five modules consisting of 10 days each, delivered by leading business schools in England, Canada, India, Japan, and Brazil.