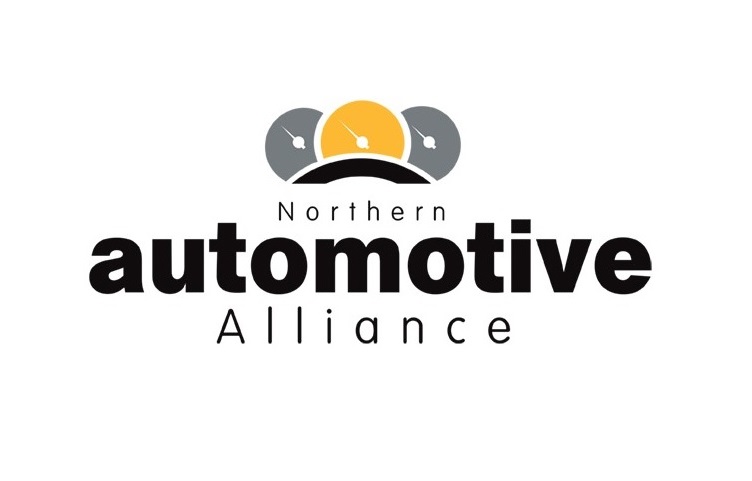 MGS Technical Plastics has been recognised in 3 categories at the Northern Automotive Alliance (NAA) Awards 2019. We have been shortlisted for the Manufacturing Excellence, the People & Skills and the Corporate and Social Responsibility (CSR) Awards.
John Sturgess, Managing Director, has said, "This is fantastic news for the MGS Team. To be recognised in these categories shows how far we have progressed as a company, and it highlights the hard work that everyone has contributed to the business".
MGS was successful in winning the Manufacturing Excellence Award in the NAA Awards 2018 and were also shortlisted for the People & Skills Award.
Based in North West England, the NAA supports micro-companies through to the local global vehicle manufacturers, offering a diverse service using its established networks. This includes the provision of training, events, funding applications and strategic, business and technical advice.
The purpose of the Northern Automotive Alliance Awards is to celebrate excellence in the Automotive Industry. The results of the Awards will be announced on the 7th of November at the Annual Dinner.