Seamless tool transfer with minimal disruption to business as usual and the support you need to maintain productivity levels.
PROJECT REQUIREMENT
An energy provider, set to bring a new smart meter to the market, wanted its product to be manufactured using entirely recycled materials. It was our task to source a recycled polymer that met their specific credentials and fire retardant requirements.
KEY FACTORS
Central to securing and delivering this project was our wide range of suppliers, expertise in materials and polymers, and a proven track record and working relationship with the design house.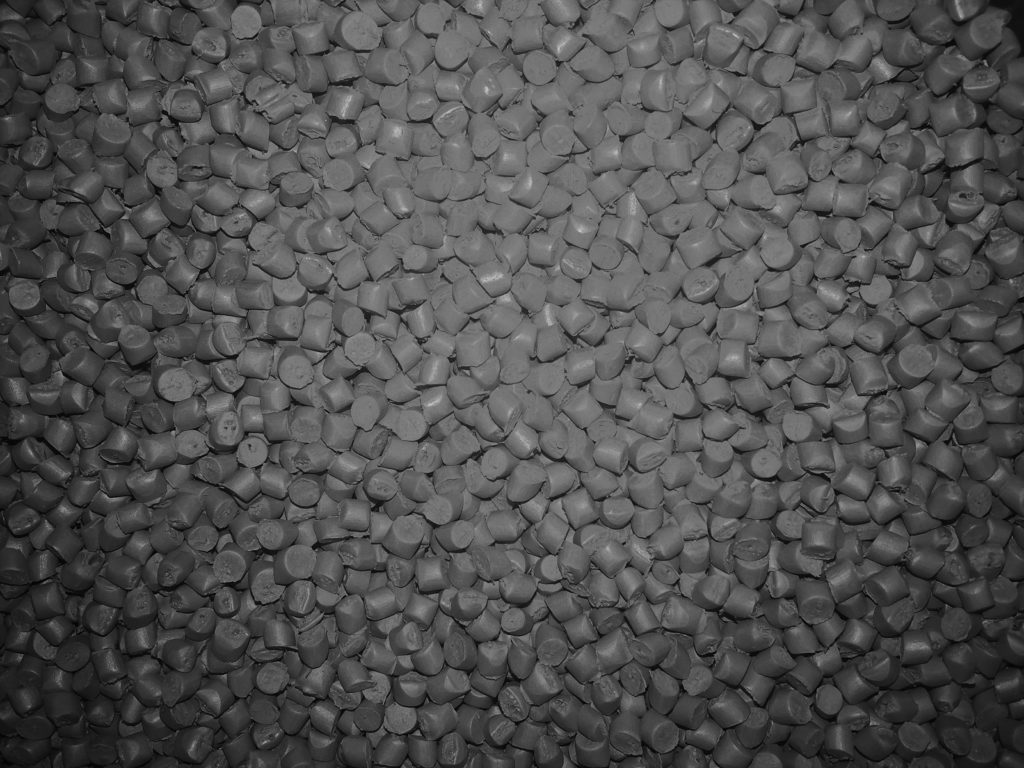 CURRENT STATUS
The project is now underway, and we are currently producing seven tools ready for the manufacture of the smart meters.
"THIS WAS A PARTICULARLY TRICKY SET OF DEMANDS AS RECYCLED MATERIALS ARE GENERALLY NOT OF HIGH ENOUGH QUALITY TO MEET OUR STRINGENT QUALITY STANDARDS. HOWEVER, WE HAVE BEEN ABLE TO SOURCE AN OPTION THAT HAS PRODUCED GREAT RESULTS. IT'S FAR SUPERIOR TO STANDARD RECYCLED MATERIALS, AND WE HAVE BEEN ABLE TO INTRODUCE IT TO OUR OTHER CUSTOMERS SO THAT THEY TOO CAN CHOOSE THIS OPTION."
Mark Preston
MGS sales director