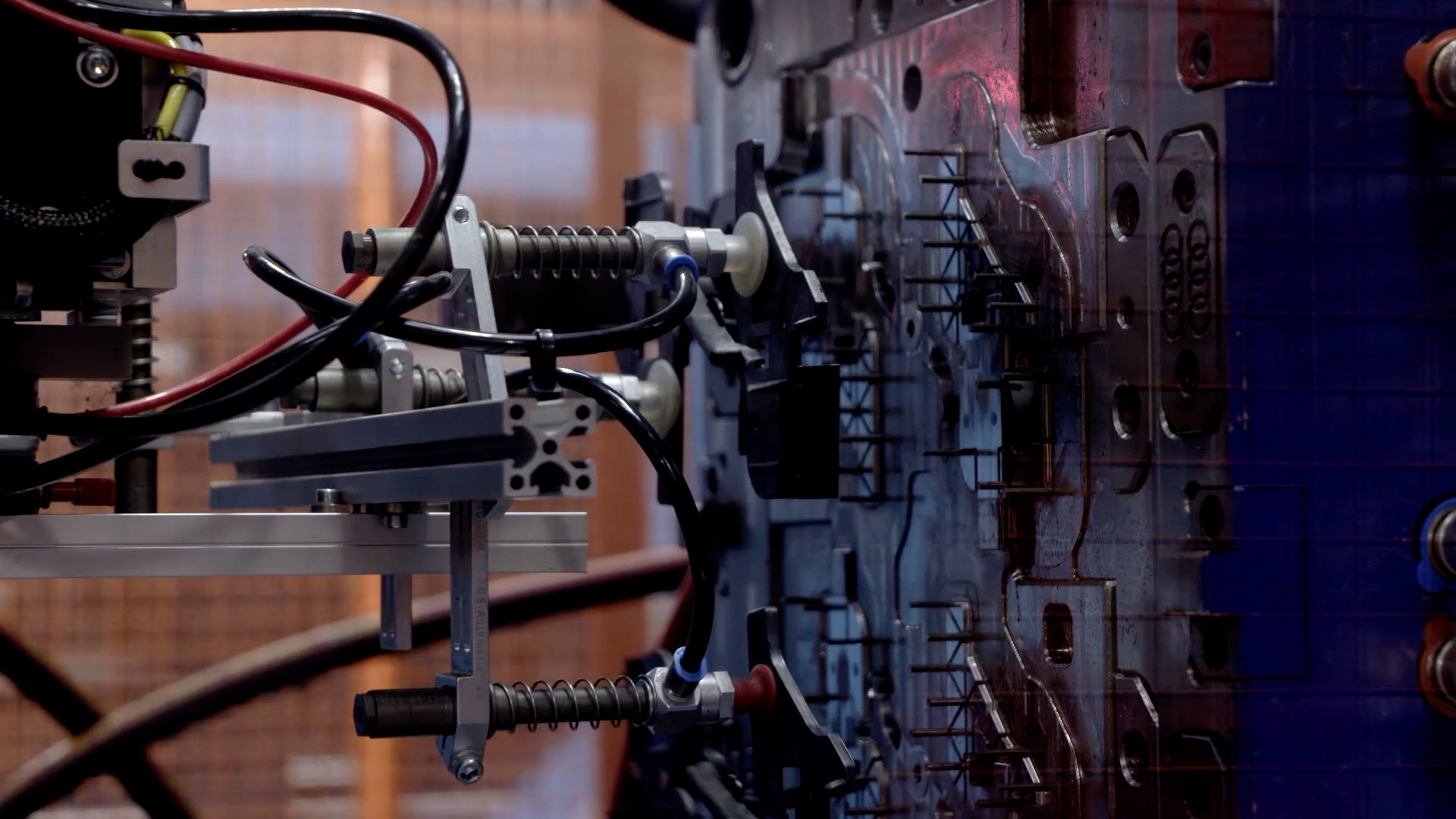 Seamless tool transfer with minimal disruption to business as usual and the support you need to maintain productivity levels.
PROJECT REQUIREMENT
We were approached by a design house for an innovative product that improves air circulation in homes and to prevent dampness. They required tool sourcing and a production partner for manufacture.
KEY FACTORS
During trialling, we helped with the colour development to achieve the required white for their components as the material was a recycled polymer and we also trialled a Hemp material that could be used for future production. In addition, we assisted with packaging development for
their product.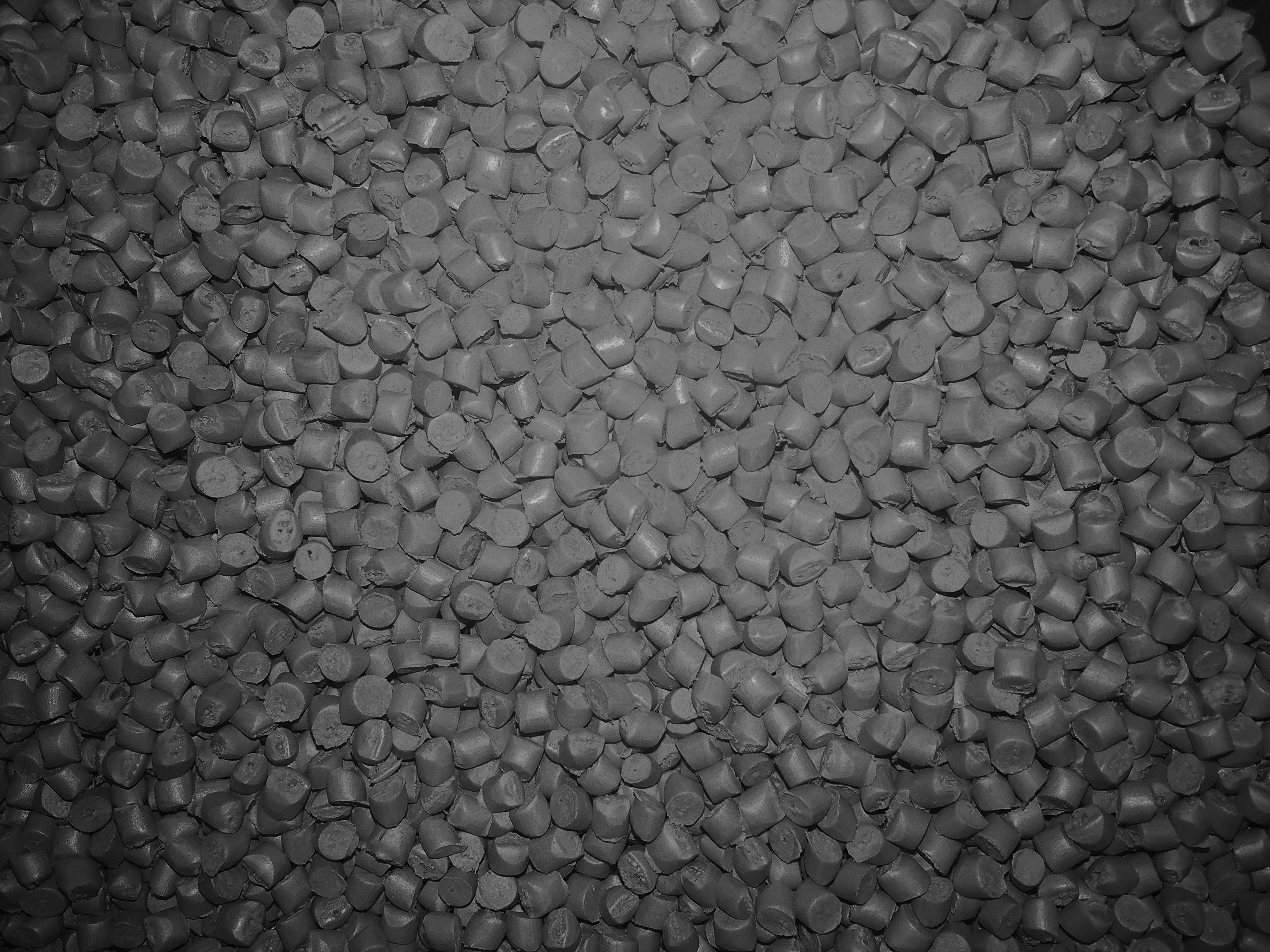 CURRENT STATUS
We have completed a full production run of 500 boxes, and we have a second production run planned in the next month.
"THIS STARTED OUT AS A REFRESHING, BUT CHALLENGING ENQUIRY TO GET OUR TEETH INTO, MEETING THE VALUES OF ALL CONCERNED, DESIGNED AND MANUFACTURED IN THE UK AND FROM 100% RECYCLED NYLON (SAVING WASTE TO LANDFILL). WE FEEL PROUD TO PLAY A PART IN SUCH A PROJECT WITH FANTASTIC OPPORTUNITIES IN THE FUTURE."
Mark Preston
MGS sales director