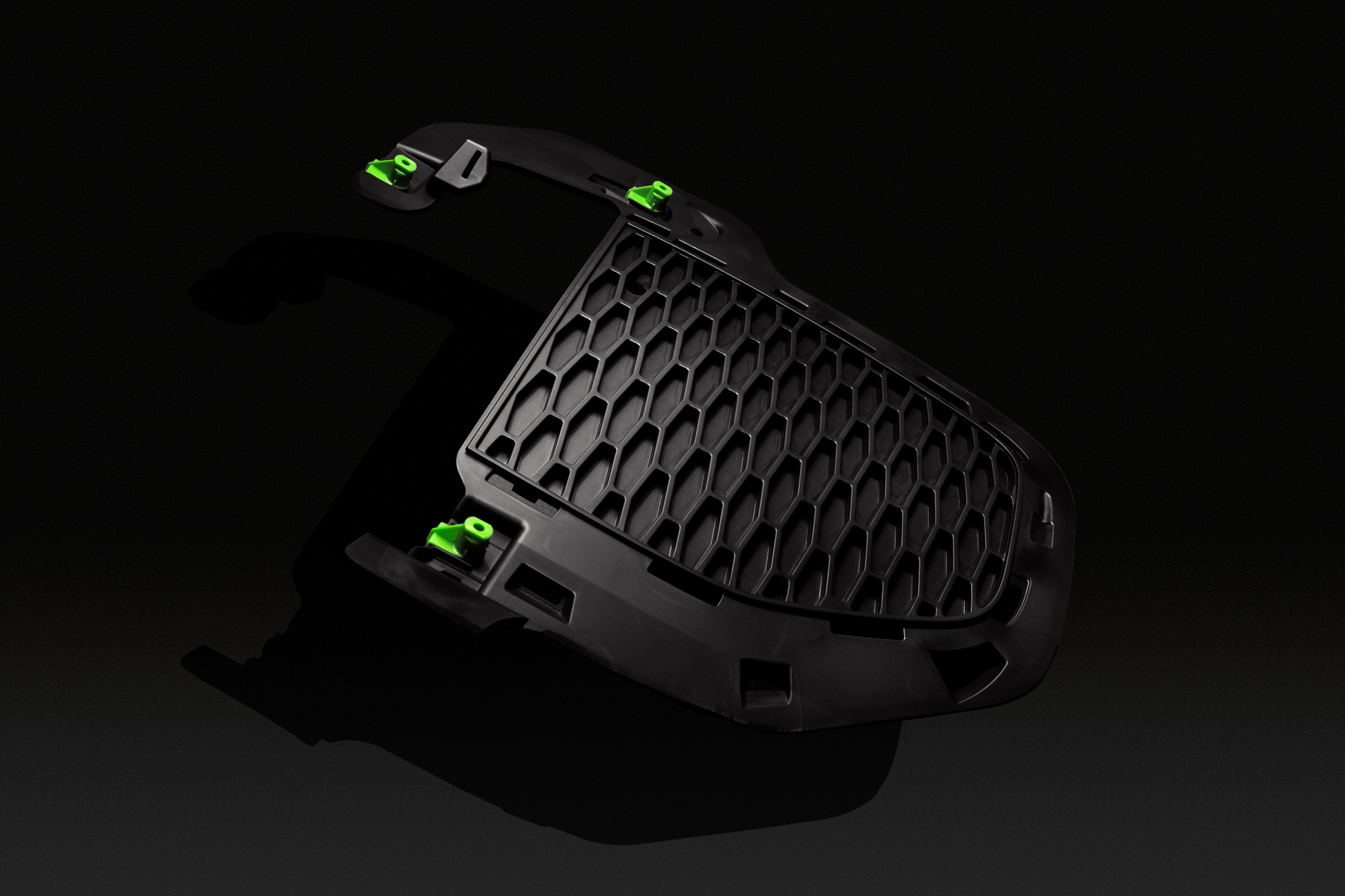 Seamless tool transfer with minimal disruption to business as usual and the support you need to maintain productivity levels.
PROJECT REQUIREMENT
An electronics company, manufacturing sensors for the textile industry, was suffering quality and delivery time issues with its current supplier and was seeking an upgrade. The tools they were using had not been maintained and were producing poor-quality components. We took on the production contract with the new processes up and running in less than a week. We received the first tool on a Friday, and it was cleaned, inspected and ready for operation by Wednesday.
KEY FACTORS
Not only did we offer a rapid turnaround, but the client also saw an instant improvement in quality, which was the client's top priority. We were also able to take the transfer of 19 other tools and offer both the quality and a competitive costing for an additional project, enabling them to keep production within the UK.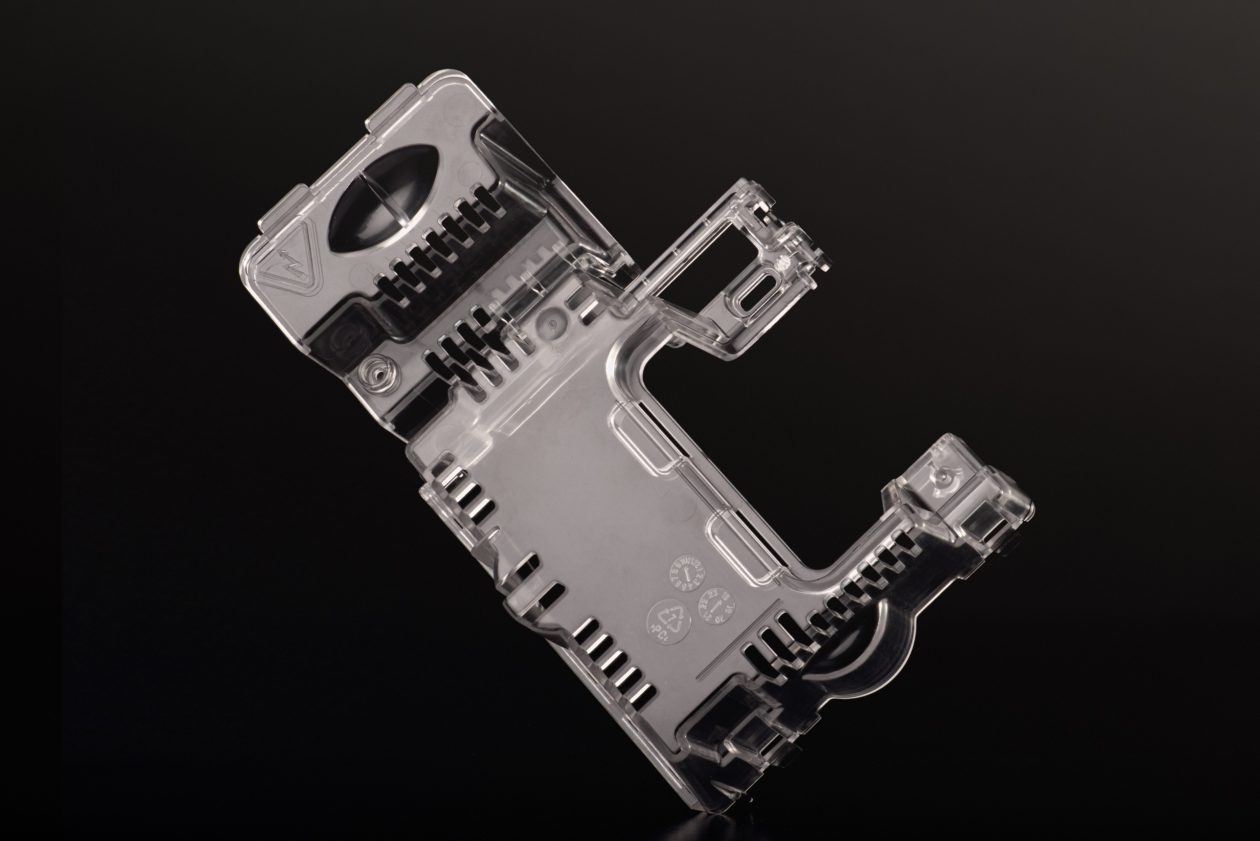 CURRENT STATUS
We now provide the new client with a full production service and supply of products. We have become their preferred - and only - plastic injection moulding partner.
"WE WERE ABLE TO STEP UP AND HELP WHEN THIS COMPANY NEEDED AN UPGRADE. THE QUALITY OF THEIR PREVIOUS INJECTION MOULDING HAD BEEN DECLINING BECAUSE THE TOOLS WEREN'T BEING MAINTAINED PROPERLY AT A TIME WHEN THEY WERE TRYING TO GROW AND ATTRACT NEW CUSTOMERS.5 TOOL TRANSFERS IN THE PAST YEAR, A TOTAL OF MORE THAN 70 TOOLS TRANSFERRED."
Mark Preston
MGS sales director