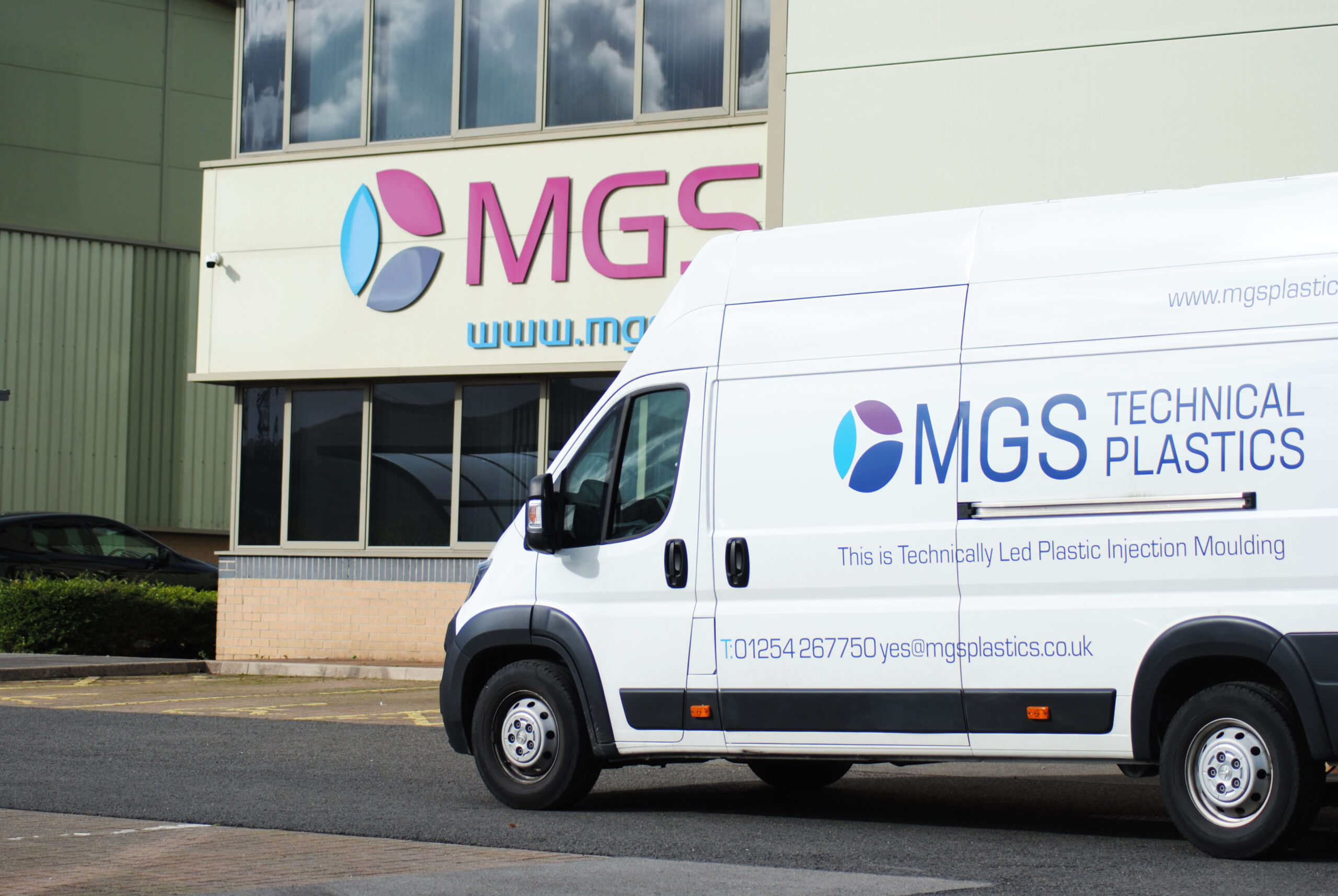 MGS Technical Plastics Ltd has been shortlisted for seven awards in 2022.
We have been recognised in multiple categories at the Northern Automotive Alliance (NAA) Awards, Make UK North West Awards and the Plastic Industry Awards.
At the NAA awards, MGS is shortlisted for the Manufacturing Excellence and People & Skills awards. The event will take place in The Mere Golf Resort and Spa, Cheshire on the 22nd of September, and will be a celebration bringing together the Automotive industry in the North West.
MGS at the Make UK NW awards were shortlisted for the SME of the Year, Developing Future Talent and Business Growth and Strategy awards. The event will take place in Liverpool in the Royal Liver Building on the 20th of October and will showcase the successes of manufacturers across the region.
If successful, MGS will go through to the national awards and be shortlisted against other regional winners.
Last but not least, we have been shortlisted for the Plastic Industry Award in the Processor of the Year and the Best Training and Development Programme. The event is hosted at the Intercontinental London, Park Lane on the 18th of November. In its 21st year, the Plastic Industry Award acknowledges innovation, exceptional performance and the best companies and people in the Plastics Industry.
Neil Garrity, Managing Director, said: "We have a passionate team and they should be proud of what they have achieved. It's an honour for MGS to be recognised for these awards."
"We have made investments in the development of our team and our facility, and continue to do so. This is developing skills, upgrading our machinery, improving our processes, improving the data we use to guide our decision-making and we are seeing the benefits of all the work we have done."